Získajte
Zadarmo

Product Catalog!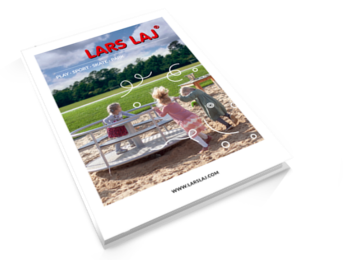 V prípade, že máte záujem o bezplatný katalóg našej firmy, prosíme vyplniť dole uvedený formulár. Prosíme vyplniť všetky polia vo formulári.
We are proud to present to you that our company was the first to carry out tests strength of our slings!
Email this page to a friend
We conduct research type "Non Destructive Testing" of our slings to swings, to obtain information about the physical condition, defects and properties of the material used during the process of manufacture of our playground equipment, without causing changes in its functional characteristics.
Each test has a label confirming the lifting performance of the test.
Such tests allow the detection of the possibility of potential damage and thereby remove the defects identified, which practically excludes the risk of damage to the elements tested, during using the equipment already installed in the playground.
We also conduct research / destructive tests, at the design stage, in an optimal way to make a choice of construction materials used for the production of our playgrounds.