Získajte
Zadarmo

Product Catalog!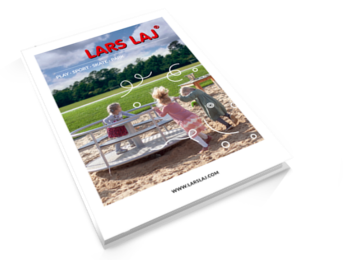 V prípade, že máte záujem o bezplatný katalóg našej firmy, prosíme vyplniť dole uvedený formulár. Prosíme vyplniť všetky polia vo formulári.
Modern sport arena in Odense
Email this page to a friend
Thanks to the cooperation of Lars Laj and Mrs Kristin Jordt Adsersen, architect, the picturesque harbor in Odense will gain a modern, state of the art sport arena. This amazing construction will be made of fiberglass armored concrete and powder coated galvanized steel. The arena will be equipped with the wireless audio system featuring Bluetooth technology. Undoubtedly, the extra attraction of the arena will be the stage, made with riffled larch boards. Wonderful effect of the construction will be enhanced with the LED illuminations. LED's illumination system has fixed light sensor and it will switch on automatically after the sunset. Ingenious and low maintenance system. Entire project fits in perfectly with the landscape of Odense.