Získajte
Zadarmo

Product Catalog!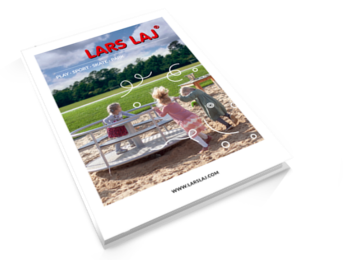 V prípade, že máte záujem o bezplatný katalóg našej firmy, prosíme vyplniť dole uvedený formulár. Prosíme vyplniť všetky polia vo formulári.
Artificial Grass at the Danish Radio and Television Broadcasting
Email this page to a friend
Larslaj have established creative and relaxing areas in artificial grass in the newly build Domicile of the Danish Radio and Televions Broadcasting.